About us
MOD GEN is a modern take on the classic general stores once seen in our communities, located in the heart of downtown Milwaukee's Historic Third Ward. Whether they spark a twinge of nostalgia or scream contemporary cool, we search local and afar to bring you creative, well-designed products for everyday living. We believe it's about life's simple pleasures; a well made bar of soap, a garden tool that fits your hand just right or that classic ice cream scoop like the one your grandmother had. And did we mention our obsession with fabulous houseplants? We have a few...over 600 in stock at any given time!
Our Mission is to provide great products and creative ideas to inspire your own signature style.
Gardening and garden design was the passion that first launched us in 2001 at our former Shorewood Garden Room location, but we quickly learned that our love of great design and a thirst for creative living had fueled an evolution into something more than a garden store. In 2014, we decided a contemporary twist to the classic general store as MOD GEN seemed the perfect way to sum up the wide variety of products we now carry.  July 2016 marked our next evolution with a move to the eclectic Third Ward, which we love so much!
MEET THE MOD SQUAD!
Serving the community for 20 years in 2020!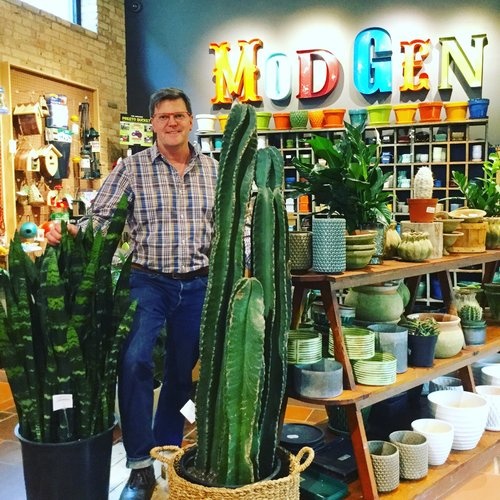 Doug, General Manager & Buyer • Squad member since 200
Prolific collector of minutia.Dog lover.Gardener. Artist. East & West Coast transplant.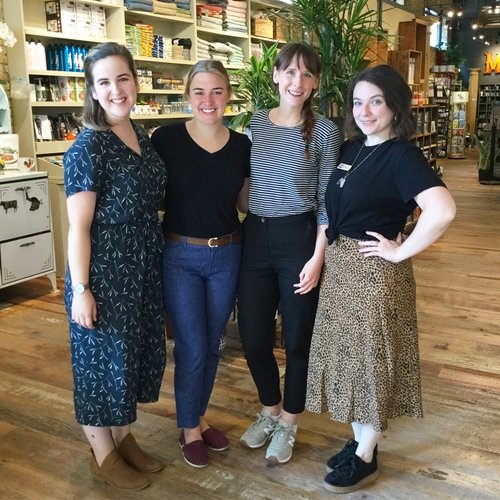 Gwen, Manager & Purchasing Assistant • Squad member since 2019
MOD SQUAD support crew: Augie, Pav, Ava, Meghan & Michal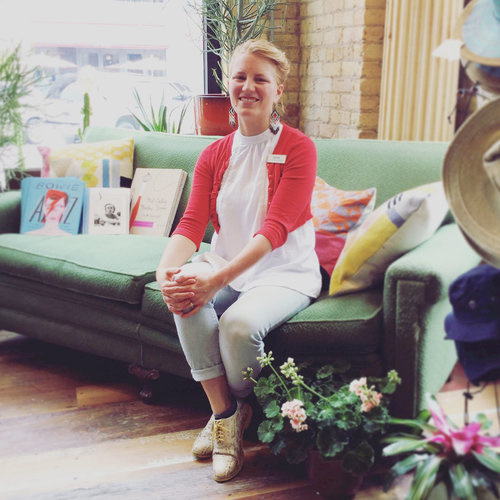 Jamie, Manager, Houseplant Buyer & Social Media • Squad member since 2002
Inquisitive artist & professional kitchen dancer. Plant nerd. Proud Mama to Pearl.